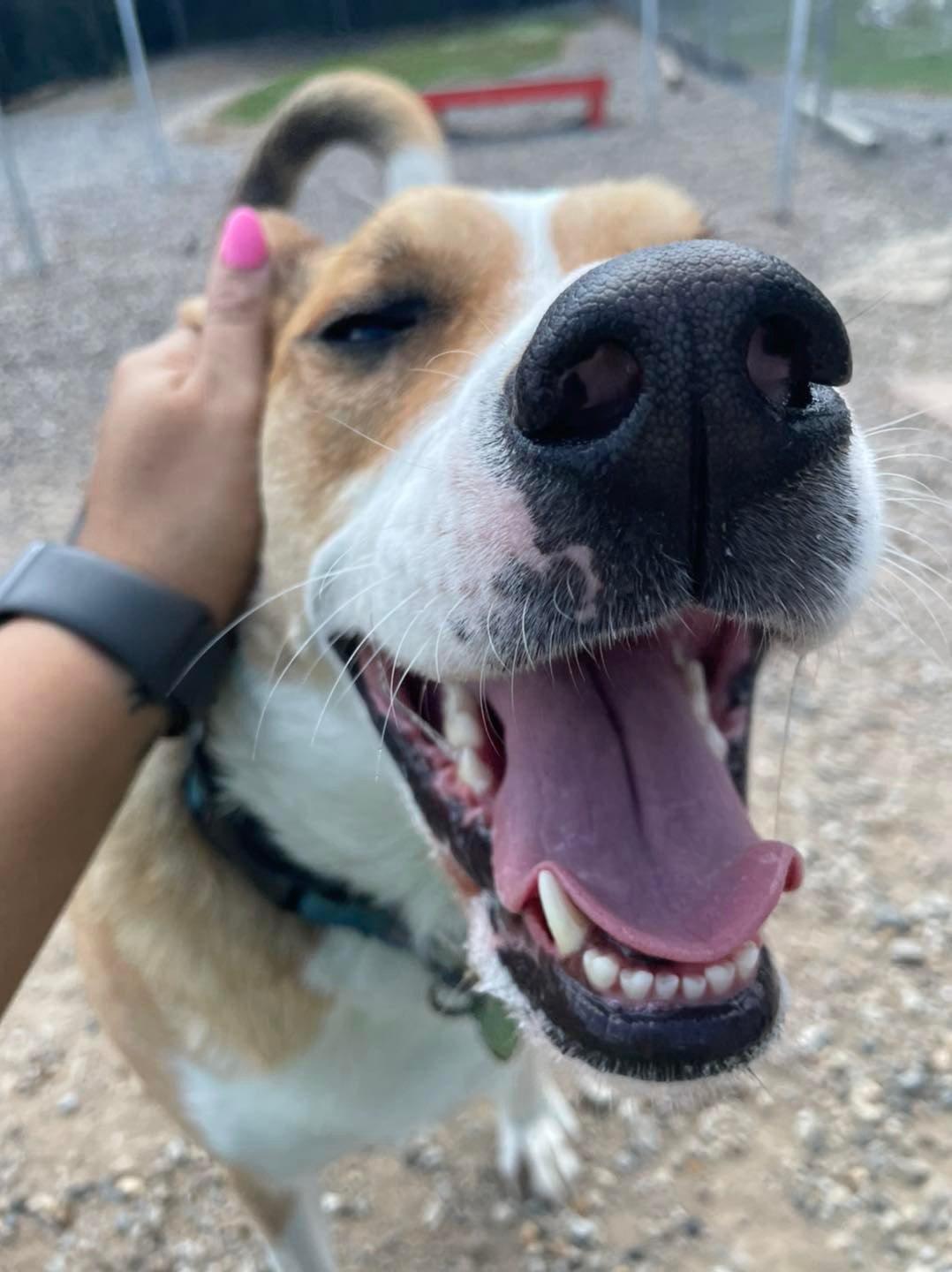 Boarding
Are you trying to find a location that will treat your pet the same way you would? Dog boarding in a setting that feels like home.
Daycare
Got a busy day ahead and worried about a place to leave your dog? Happy Tails Boarding, Daycare & Grooming has the solution for you.
Grooming
From Monday through Friday and every other Saturday, you can make an appointment.
Bathing
With our expert dog services, you can provide your pet with a pleasant washing experience.
"My Aussie loves going to daycare at Happy Tails. He gets so excited when he recognizes the route & realizes he is in for a few hours of play time."
– Sheila K.
"My dog really likes this place. He can't wait to get inside and visit friends. This tells me he's being treated nicely since he enjoys going there."
– Frank S.
"Our puppy has stayed here twice. I can tell she doesn't care for it, but I believe she's in good hands here. They bathed and groomed her…"
Reggie L.
Looking For A Professional?
Dedicated to the Well-Being of Our K-9 Friends for 20+ Years.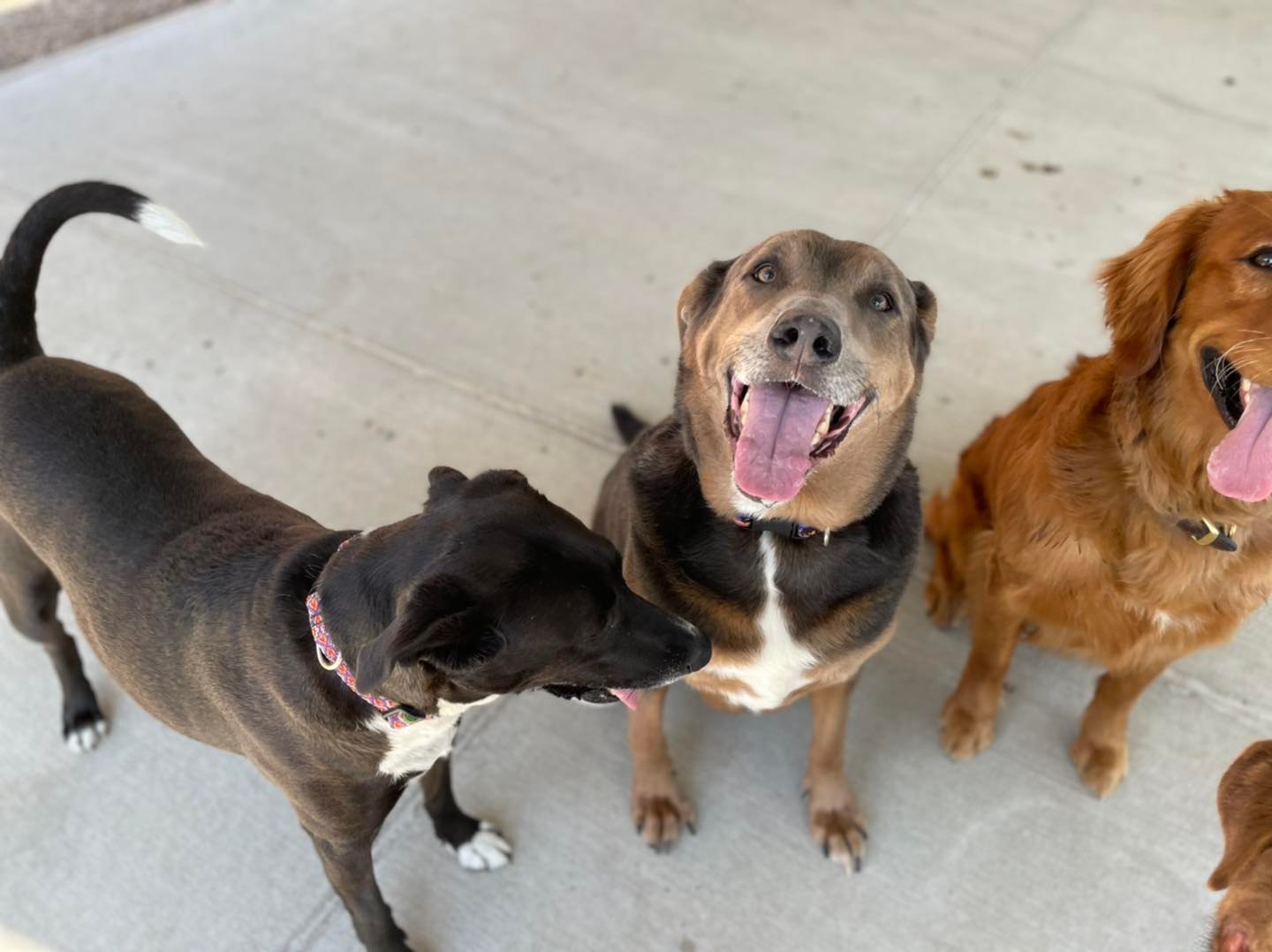 Contact
Main: (573) 651-1800
Fax: (573) 651-1820
happytaildogs@yahoo.com
Hours
Mon - Fri: 7:30am - 7:00pm
Sat: 7:30am - 11:00am
Sun: 4pm - 7pm
Visit us
423 North Broadview
Cape Girardeau, MO 63701
Happy Tails Doggy Daycare | Copyright © 2023