86 reviews on
They are always friendly, and my pets always look fantastic when I get them back
Yeah, no. Not worth typing it out. Tldr:. Go somewhere else
Melody Faulkner
2022-08-22
We loved Happy Tails! We boarded our fur baby.who is very picky about who she likes. The staff were very friendly and when we picked Gracey Anne up she actually said good bye to the young lady who was there. I would recommend Happy Tails to everyone who has a much loved fur baby.
Shantell Milbourn
2022-07-24
I het my bosses dog groomed here lindsey does a wonderful job shes the only person I trust with him
Gloryve Phelps-Repollo
2022-07-18
walked in without vaccination papers and was rudely told no multiple times. I think a simple "no im sorry" would have been more friendly, but I was proceeded with a laughing tone as they told me to go the clinic. I understand that they have procedures, but i think it could have been executed diffrently.
Looking For A Professional?
Dedicated to the Well-Being of Our K-9 Friends for 20+ Years.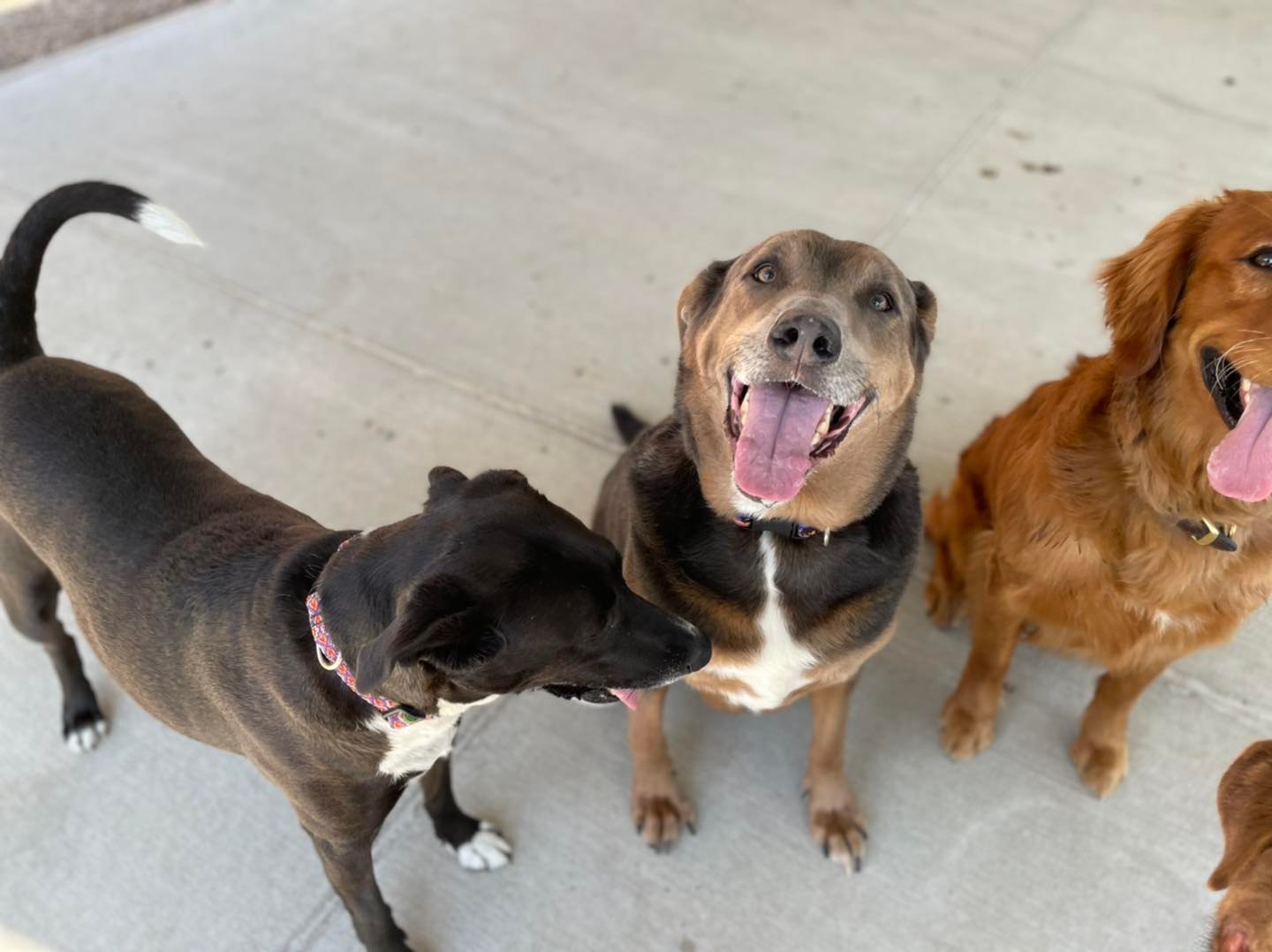 Contact
Main: (573) 651-1800
Fax: (573) 651-1820
happytaildogs@yahoo.com
Hours
Mon - Fri: 7:30am - 7:00pm
Sat: 7:30am - 11:00am
Sun: 4pm - 7pm
Visit us
423 North Broadview
Cape Girardeau, MO 63701
Happy Tails Doggy Daycare | Copyright © 2023