Pricing
Inquire about our Military Discount
Pricing is based on weight and condition of the dog.
Before Your Grooming Consultation
You must make sure that your dog has had a recent vaccination as a responsible pet owner. In order to communicate to our groomer exactly what you have in mind for dog grooming, we would need you to speak with them ahead. Prices differ based on services and weight. To learn more, give us a call.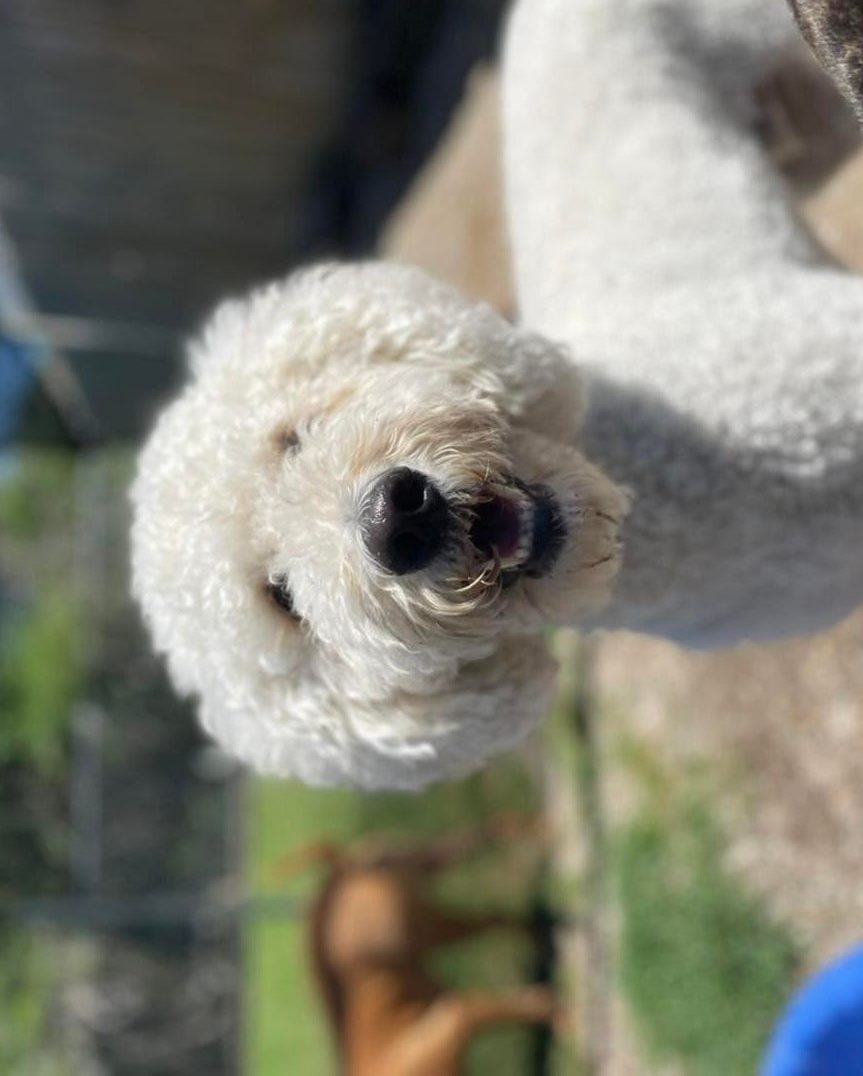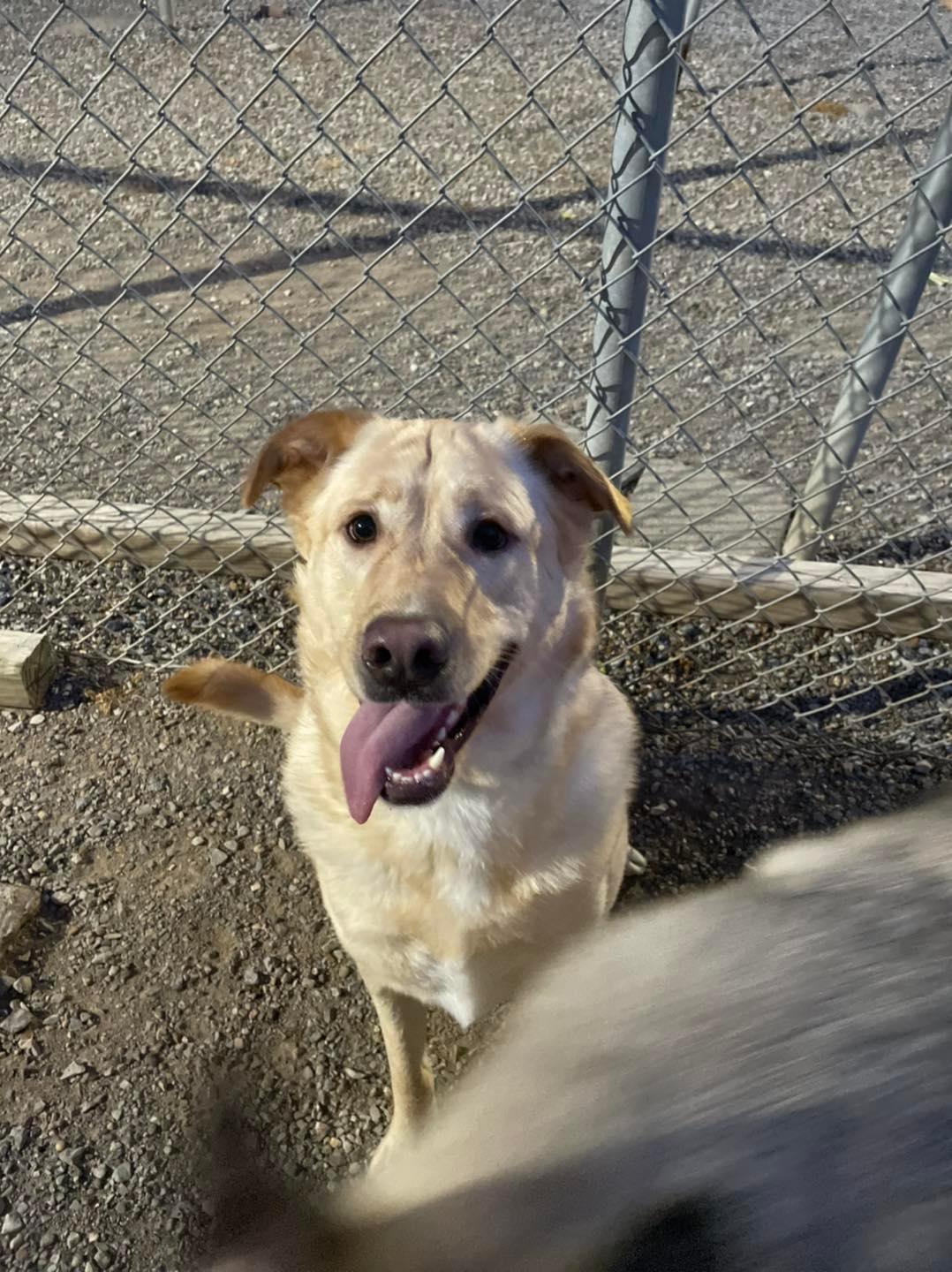 Count on Us for reliable & Expert Pet Grooming
Contact Happy Tails Boarding, Daycare & Grooming right away if you need expert dog grooming services. From Monday through Saturday, you can make an appointment. Our offerings consist of:
Deep conditioning
Flea and tick baths
Mud baths
De-shed baths using anti-itch shampoo
Dremel dog nails at half price if included with grooming
Looking For A Professional?
Dedicated to the Well-Being of Our K-9 Friends for 20+ Years.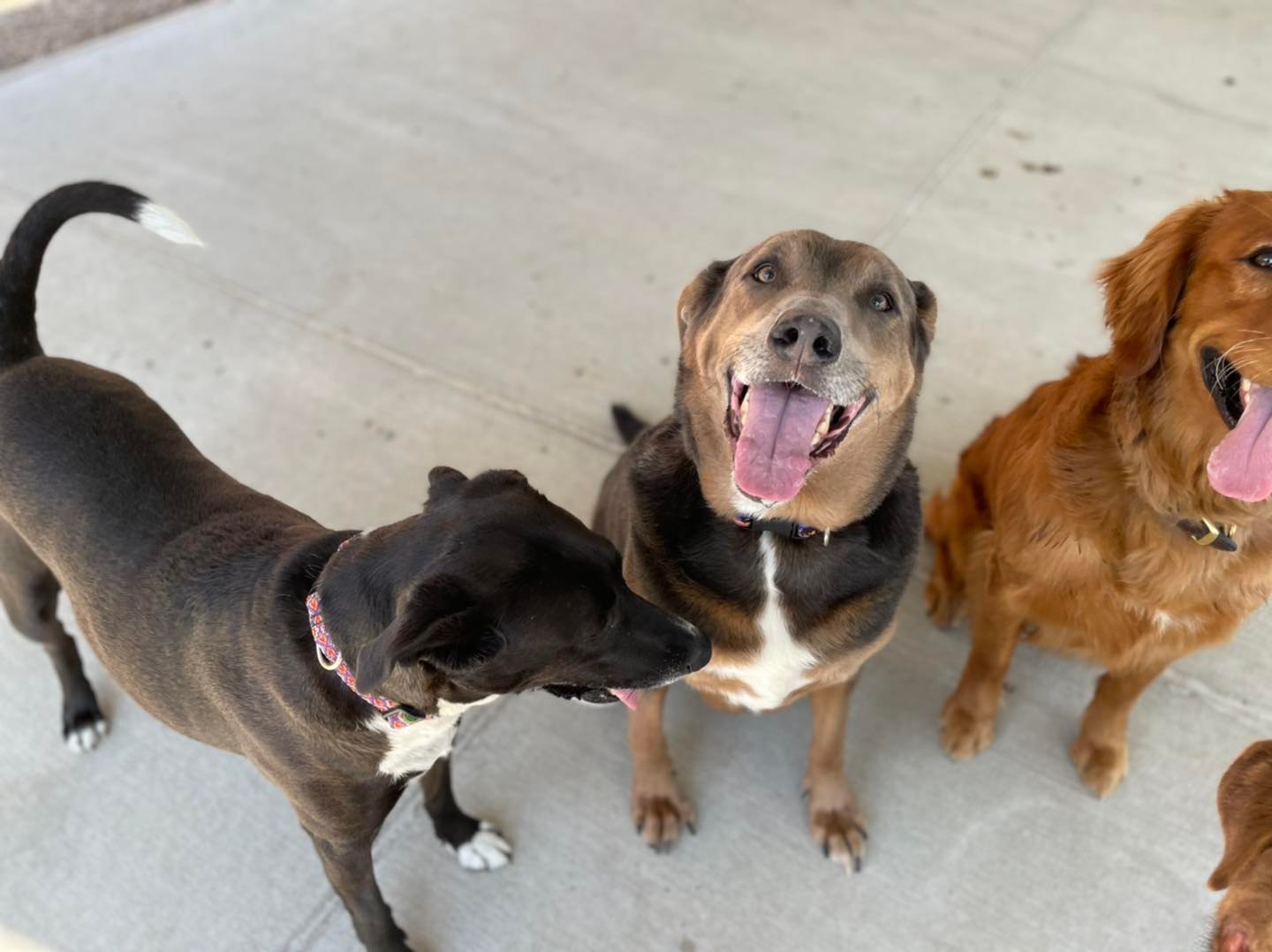 Contact
Main: (573) 651-1800
Fax: (573) 651-1820
happytaildogs@yahoo.com
Hours
Mon - Fri: 7:30am - 7:00pm
Sat: 7:30am - 11:00am
Sun: 4pm - 7pm
Visit us
423 North Broadview
Cape Girardeau, MO 63701
Happy Tails Doggy Daycare | Copyright © 2023