Pricing
Inquire about our Military Discount
Pricing is based on weight and condition of the dog.
Why you pet will love it here.
We create an environment that feels like home. With over 20 years of experience we know pet bathing.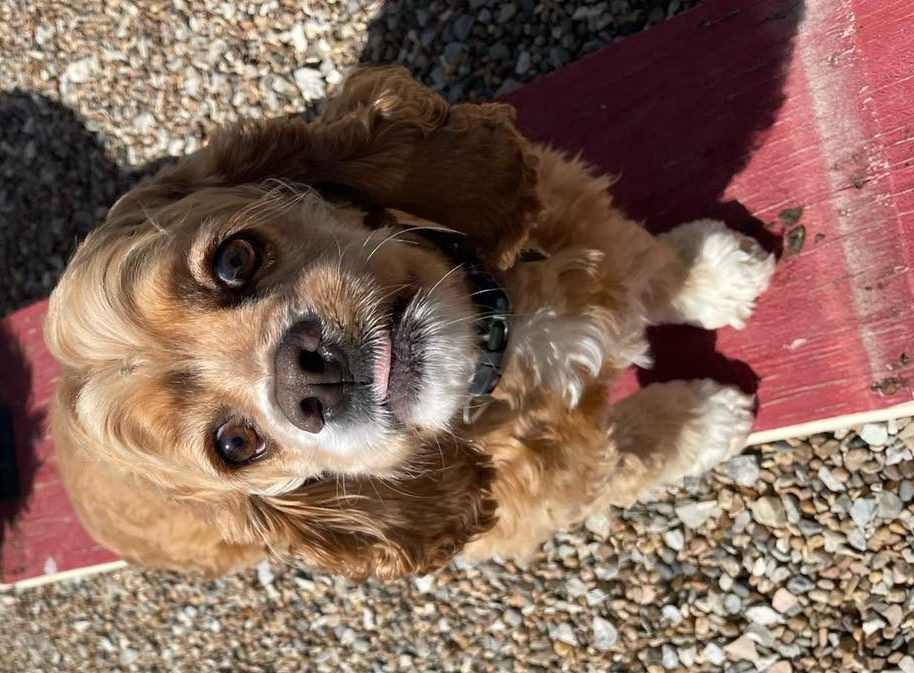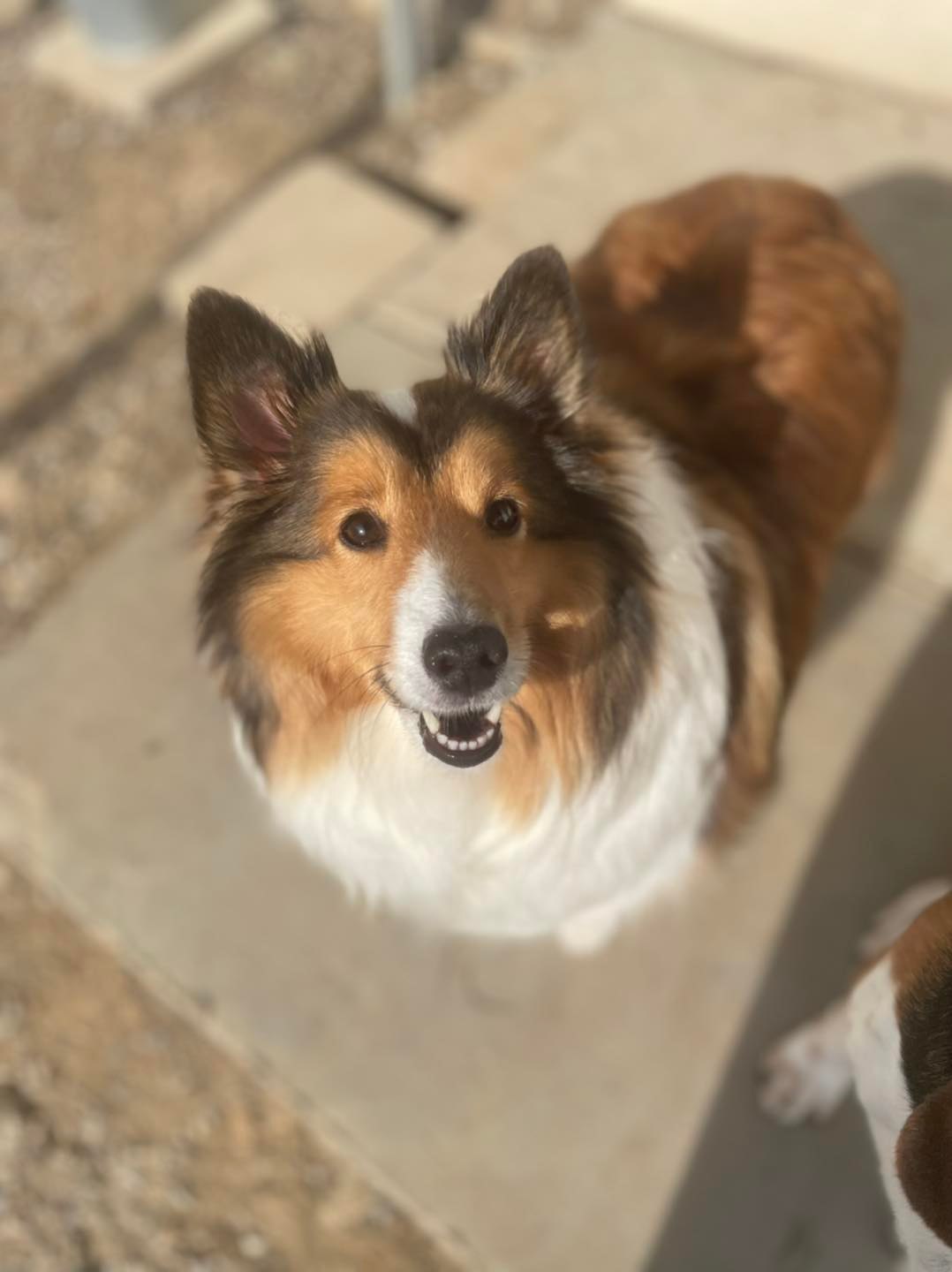 Professional Pet Bathing Services
To prevent causing your pet's skin to itch, we utilize an anti-itch shampoo and a hydro surge bathing system. At Happy Tails Boarding, Daycare & Grooming, we offer expert dog services, so your pet can enjoy a pleasant bathing experience. What your dog can obtain is as follows:
Deep conditioning baths
Flea and tick baths
Mud baths
De-shed baths
Looking For A Professional?
Dedicated to the Well-Being of Our K-9 Friends for 20+ Years.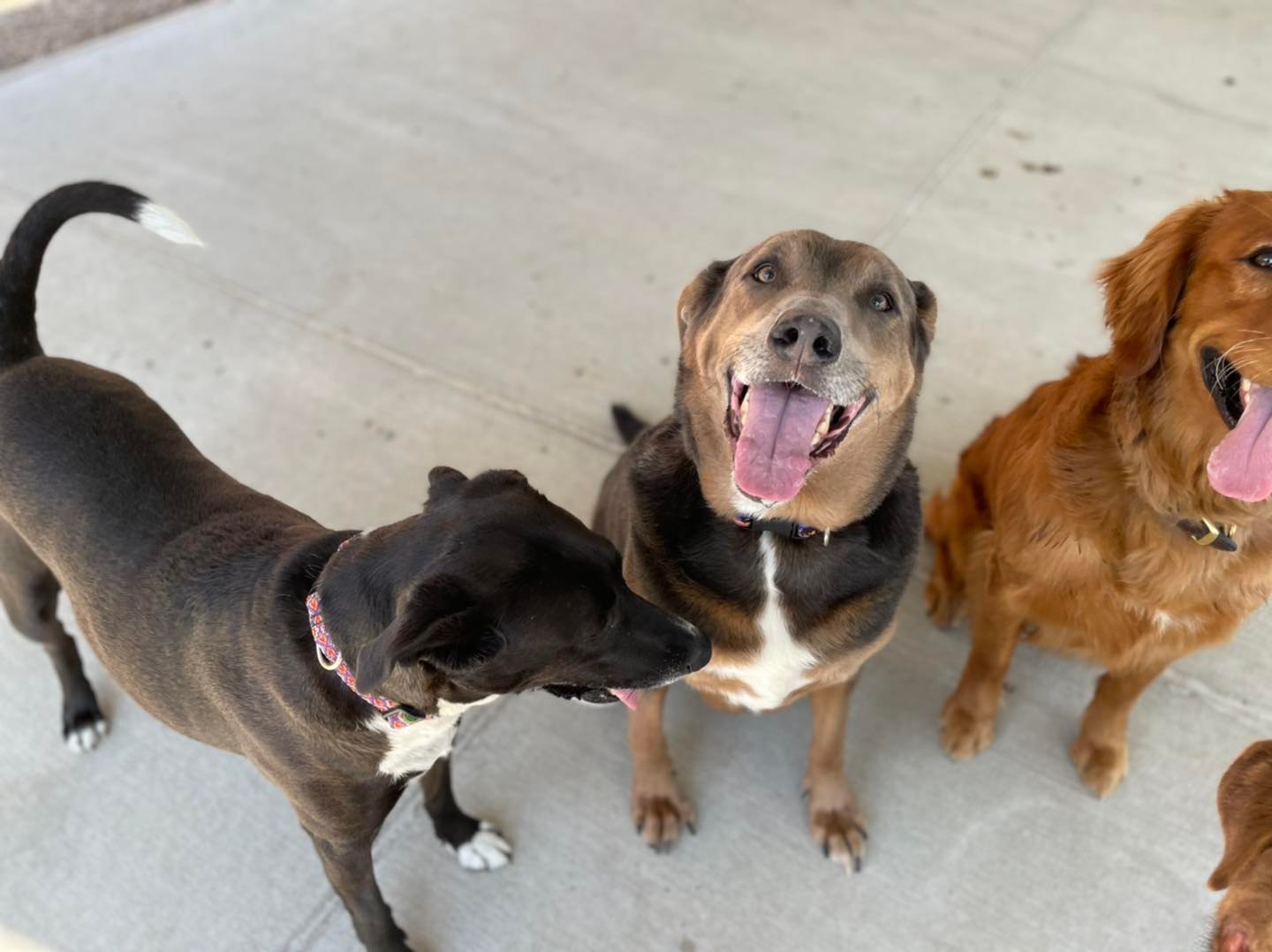 Contact
Main: (573) 651-1800
Fax: (573) 651-1820
happytaildogs@yahoo.com
Hours
Mon - Fri: 7:30am - 7:00pm
Sat: 7:30am - 11:00am
Sun: 4pm - 7pm
Visit us
423 North Broadview
Cape Girardeau, MO 63701
Happy Tails Doggy Daycare | Copyright © 2023