Pricing
Inquire about our Military Discount
3 or more Dogs (Full Day)
$16.00 Per Day
Half Day (5 hours or less)*
$9.00 Per Day
*No Matter how many dogs
Provide Your Pet with Professional Daycare Services
Concerned about a location to park your dog while you have a busy day ahead? The answer is at Happy Tails Boarding, Daycare & Grooming. For over 20 years, your dog's best friend has been receiving the ideal daycare services from our family-owned business. We love providing all of our pups a good physical workout in our more than 10 fenced areas because, as we all know, a tired puppy is a good and happy puppy. Call us today for a FREE estimate and ask about our military discounts.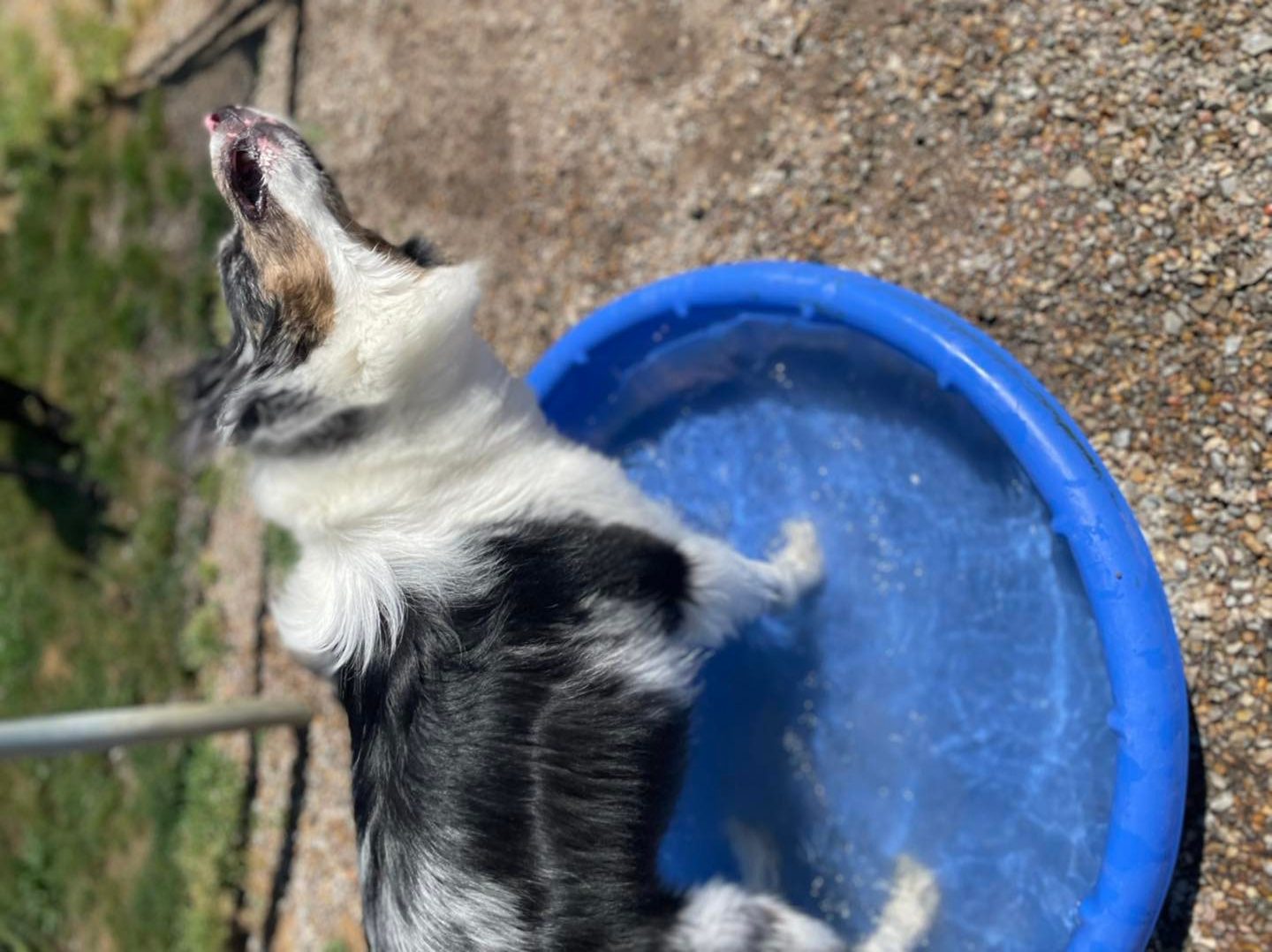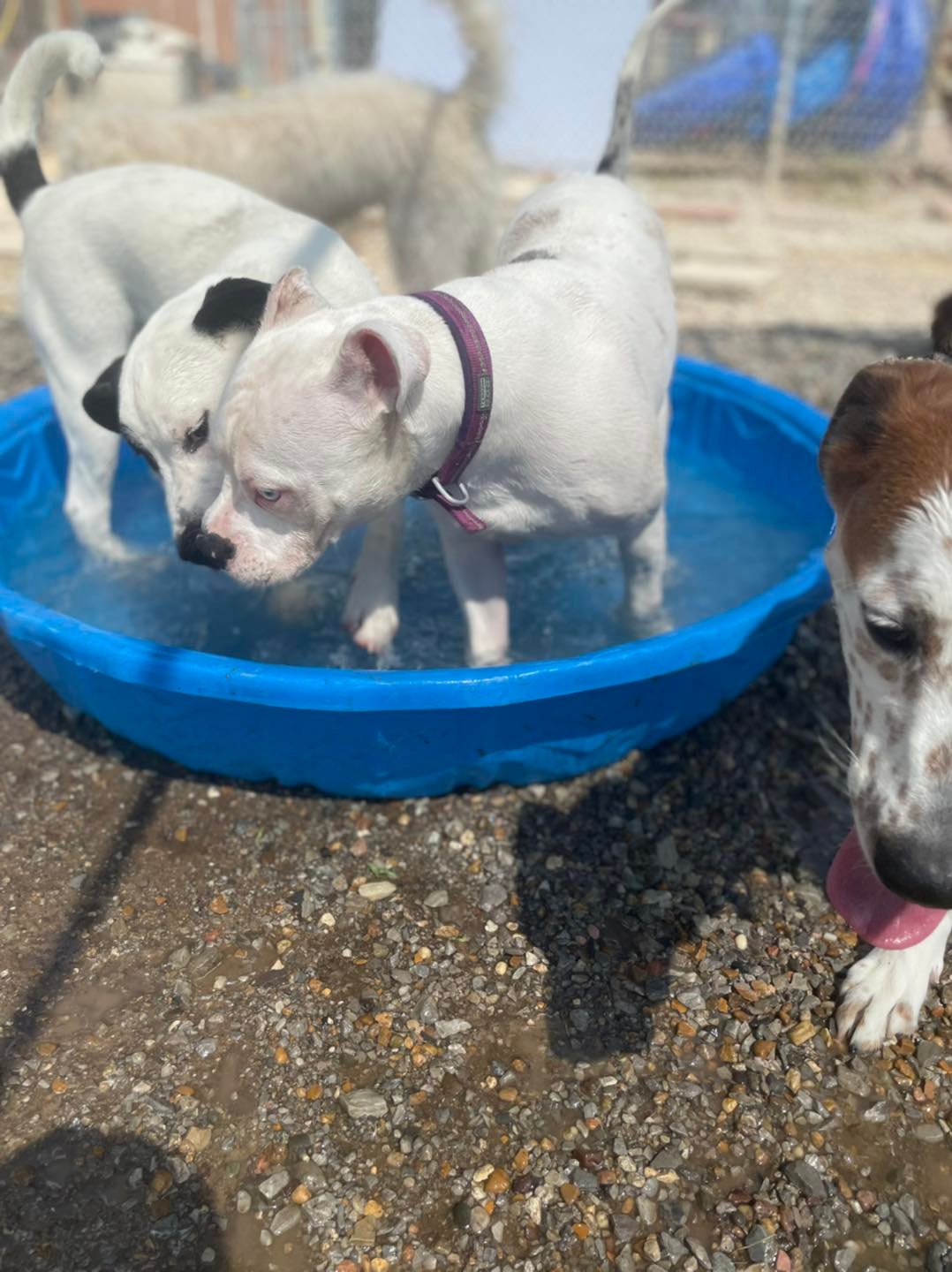 Things to Bear in Mind Before Arriving
We only accept dogs
We help in socializing the dogs and puppies
We don't housebreak, but we can help get them on a house training situation
We let your dogs play with other dogs in a supervised atmosphere
Clients have to provide their own food
Your dogs need to have had been vaccinated recently
Looking For A Professional?
Dedicated to the Well-Being of Our K-9 Friends for 20+ Years.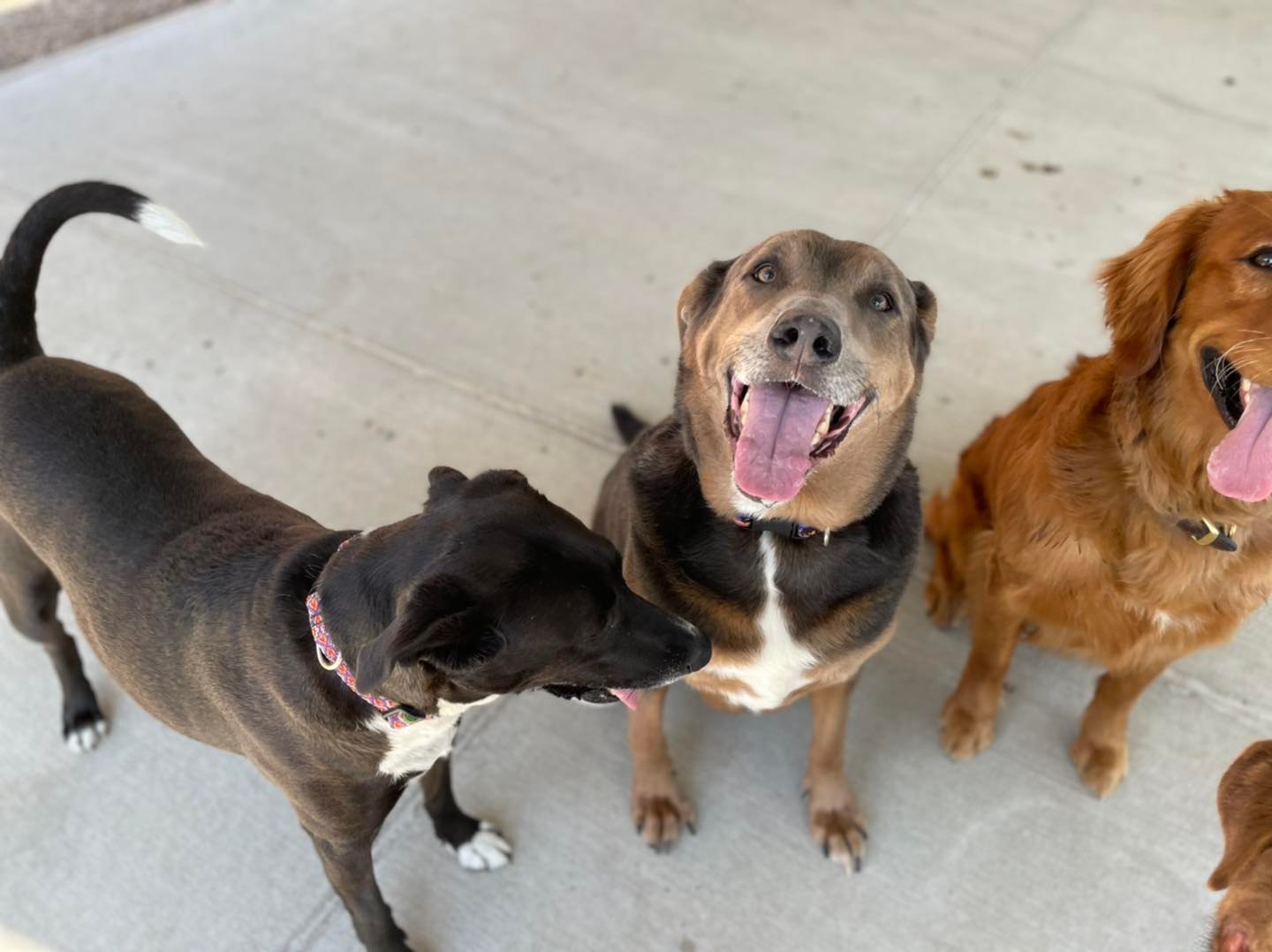 Contact
Main: (573) 651-1800
Fax: (573) 651-1820
happytaildogs@yahoo.com
Hours
Mon - Fri: 7:30am - 7:00pm
Sat: 7:30am - 11:00am
Sun: 4pm - 7pm
Visit us
423 North Broadview
Cape Girardeau, MO 63701
Happy Tails Doggy Daycare | Copyright © 2023